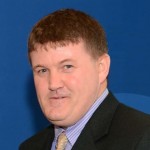 Ian Boylan is the president elect of the Association of Energy Engineers and an accredited instructor on CMVP courses. He introduced the new IPMVP Core and its associated documents, explaining how they relate to IPMVP Volume I.
---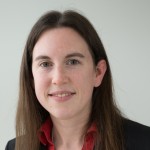 Laura Fowler CMVP is with British Gas Business and spoke on the practical aspects of sampling.
---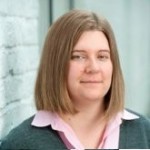 Hilary Wood is operations director at EEVS Insight Ltd, and recently became an accredited Level 3 instructor on CMVP courses. She addressed uncertainty in the results of evaluations.
---

Chris Yeo is Account Development Manager at Vital Energi, and former head of energy and sustainability delivery for Cofely.
---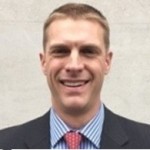 Tristan Oliver manages the Welsh Government's Re:fit Cymru Programme with GEP Environmental and colleague Glyn Mountford. Re:fit Cymru supports the entire Welsh public sector.
---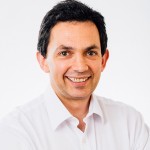 Paul McKinney has managed programmes within the Carbon Trust for over ten years and currently leads the research programme for the government's Energy Technology List, managing the delivery of around 30 research projects focussed on energy using equipment and products, with a project team of over 20 experts.
---