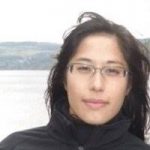 Lisa Collins is a chartered building services engineer with White Young Green. Her specialities are estimating energy use in buildings, design of renewable energy systems, low energy architecture, building physics, and 3D modelling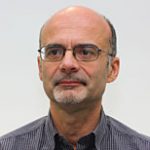 Dr Gordon Lowry is an Associate Professor at London South Bank University, where he is course director for MSc Building Services Engineering and MSc Sustainable Energy Systems. He has particular interests in electrical building services engineering, daylight modelling and the utilisation of building management systems in the analysis of building energy performance.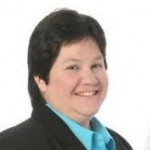 Ellen Salazar has 20 years of experience in energy and facilities management both as an in-house building and energy manager in the U.S. and as a consulting engineer in the UK providing sustainable solutions for buildings. Her consulting activities include energy surveys, energy metering and submetering strategies and surveys, monitoring and targeting (M&T), measurement and verification (M&V), and landlord/tenant energy billing models.
Rachel Toresen-Owuor is a former guest panelist. Formerly with Buckinghamshire County Council, she now works for the Local Government Association.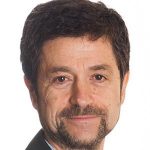 Dr Robert Cohen is Technical Director of Verco Advisory Services and specialises in improving the energy performance of buildings. He has been instrumental in the development of important energy performance industry standards including Low Carbon Workplace Standard for the Carbon Trust, Energy Assessment and Reporting Methodology for CIBSE, and Landlord Energy Rating for the Better Buildings Partnership; he was on DECC's Advisory Board for the Energy Savings Opportunities Scheme (ESOS), and has been a member of the Green Construction Board Buildings Working Group and CIBSE's Steering Group on energy benchmarks.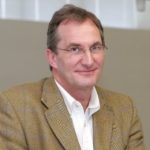 Mike Mann is an energy management consultant with Inprova Energy and has over 20 years experience as a senior consultant, and executive director, for leading international engineering consultancies as technical advisor to property industry clients.
Booking
Tickets are on sale here